Pick-A-Pocket Dress
Erin, of the wonderful blog A Dress a Day, posted this photo today, of a vintage offering on eBay: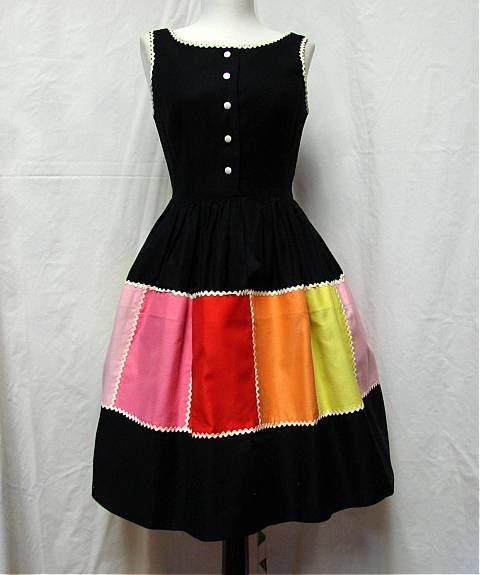 I may try to make something similar. Much more exciting than my Travel Vest, don't you think? But, wow, just as functional — or maybe even more so!
Check out the auction; it expires in only five-and-a-half-days.